Blogs
5 Tips for Successfully Managing a Dropshipping Business"
by Mason patriotickicks on Jan 09, 2023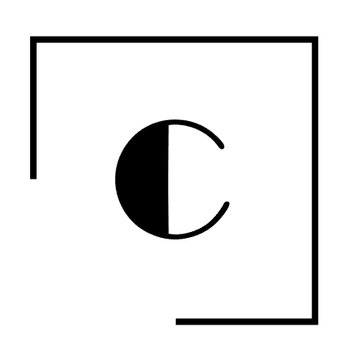 As the e-commerce industry continues to grow, more and more entrepreneurs are turning to dropshipping as a way to get started in the world of online retail. But managing a dropshipping business can be challenging, especially if you're new to the game. That's where CoolCustomize 2B comes in! As a supplier of custom shoes and clothing, we've put together a list of five tips to help you successfully manage your dropshipping business.
Choose the right supplier. It's important to partner with a reliable supplier who can consistently deliver high-quality products on time. At CoolCustomize 2B, we pride ourselves on our fast turnaround times and attention to detail.

Keep your customers informed. Dropshipping can lead to longer shipping times and potential issues with inventory. Make sure to communicate with your customers and keep them updated on the status of their orders.

Stay organized. With multiple orders to keep track of, it's important to have a system in place to stay organized. Consider using a tool like CoolCustomize 2B's Order Management System to help you manage your orders and keep everything in one place.

Offer excellent customer service. Providing top-notch customer service is key to maintaining customer satisfaction and building a positive reputation. Make sure to respond promptly to customer inquiries and resolve any issues as soon as possible.

Stay up-to-date on industry trends. The world of e-commerce is constantly changing, and it's important to stay informed about the latest trends and best practices. Consider subscribing to industry blogs or joining online communities to stay in the loop.
By following these tips and utilizing resources like CoolCustomize 2B, you can set yourself up for success in the world of dropshipping. Good luck!