Blogs
Valentine Gift Ideas for Veterans: Custom Flag Print Sneakers, Hoodies, T-Shirts, Hats and More from Patriotickicks.
by Mason patriotickicks on Jan 21, 2023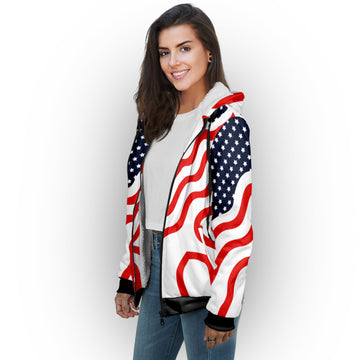 Valentine's Day is a special time to show your love and appreciation for the veterans in your life. If you're looking for a unique and meaningful gift, consider one of Patriotickicks' custom flag print products.
Our selection of flag print sneakers, hoodies, t-shirts, hats, and flags are the perfect way to show your love and support for the veterans in your life. Each item can be customized with a name, logo, or photo, making it a truly one-of-a-kind gift.
Our flag print sneakers are a popular choice, and make a great gift for the veterans in your life. They feature a durable, high-quality print that is sure to last through years of wear. They are comfortable, stylish, and perfect for everyday wear.
Our hoodies, t-shirts and hats are also a great option for Valentine's Day. They are made from soft, comfortable materials and feature a bold, patriotic design that is sure to be loved by any veteran. You can customize them with name,logo,photos or any other custom requirements.
In addition to our flag print products, we also offer a wide range of other patriotic-themed items, including flags, decals, and more. All of our products are made with the highest quality materials and are designed to last.
In conclusion, Patriotickicks offers a wide range of custom flag print products that make perfect Valentine's Day gifts for the veterans in your life. Show them your love and appreciation with a unique and meaningful gift that they can treasure for years to come.