Before
After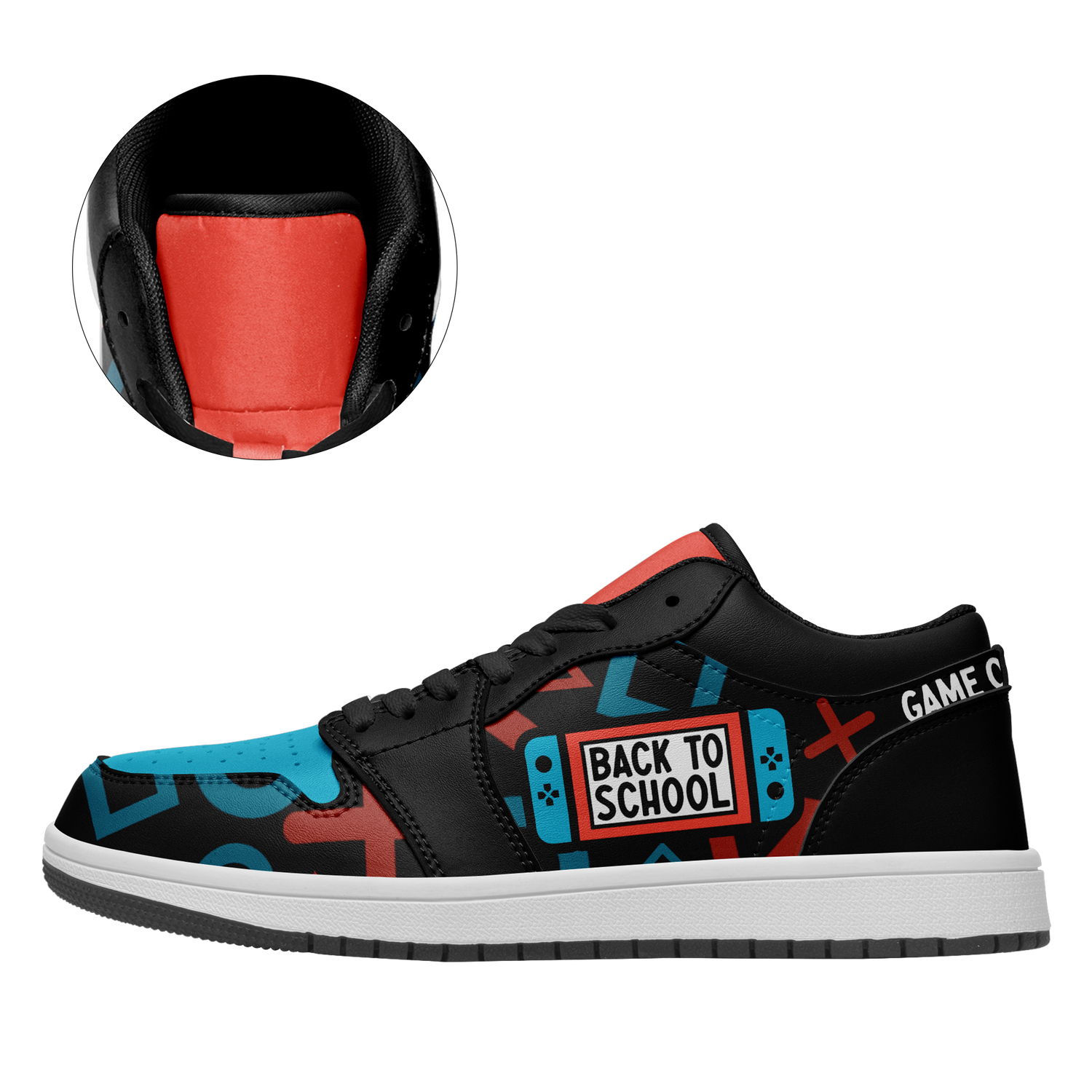 Before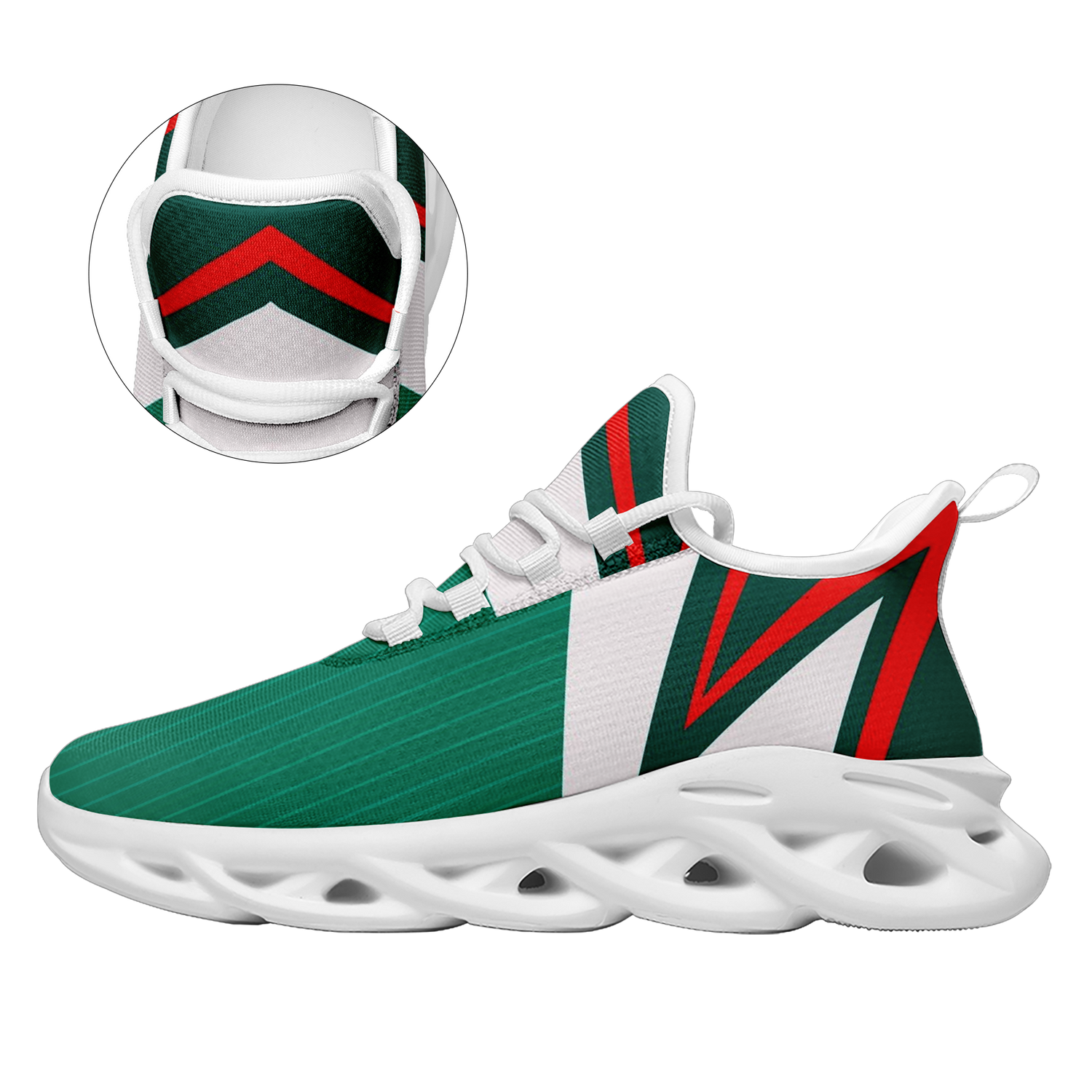 After
Discover the Ultimate Back-to-School Collection at Patriotickicks
Welcome to Patriotickicks, your go-to destination for all your back-to-school needs! With over 7 years of experience, we take immense pride in providing our customers with top-quality custom shoes, clothing, bags, hats, cups, and more.
Express Your Individuality with Customizable Products at Patriotickicks
At Patriotickicks, we understand the importance of personalized products that speak to your unique style and personality. That's why we offer a wide range of customizable options, allowing you to create one-of-a-kind pieces that truly represent who you are.
Start the School Year in Style with Patriotickicks
Whether you're a student gearing up for the new school year or a parent looking to surprise your child with something special, Patriotickicks has got you covered. Our extensive collection of products ensures that you'll find everything you need to start the school year off in style. So why wait? Get ready to make a statement this back-to-school season with Patriotickicks.